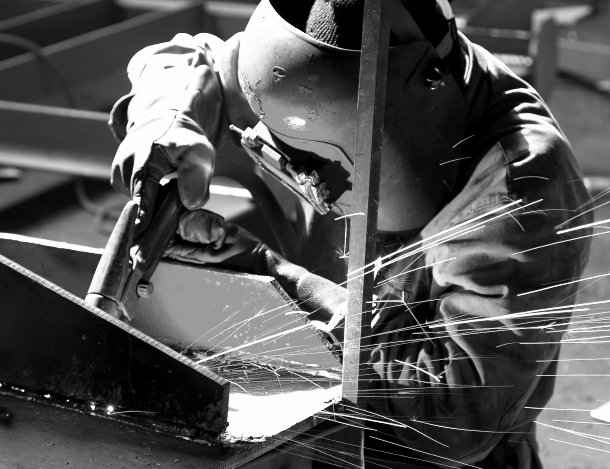 We have co-operated with a number of Scandinavian companies.
Contact Us
We are a modern and evaluating company, providing services on the steel industry. We cooperate with Scandinavian companies sending qualified workers for international contracts.
Baltix was established by Marian Gebhardt in the city of Gdynia, Poland, in 1990. At that time we provided various welding services within the Polish market only. But already in the year of 1995, we started cooperation with various Sweden based companies.
Tel.: +48 58 698 83 04
Fax: +48 58 698 83 02
email: info@baltix.se
Baltix Sp. z o.o. Sp.k.
ul. Podolska 12/1
81-321 Gdynia
Polska
Fundacja Gebhardt Sport
ul. Podolska 12/1
81-321 Gdynia
KRS 0000652650